IPLAS price list

Get to know the details of our offer!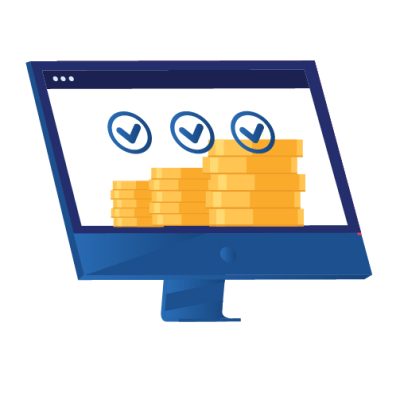 What determines the price of access to the IPLAS system?
The price of access to IPLAS
does not depend on: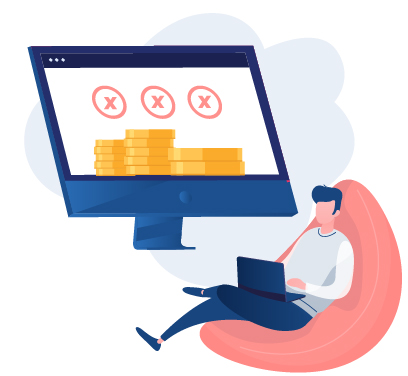 "Cooperation with SPIID has resulted in the launch of the IPLAS system and its components: the Gateway module, cloud data processing services, monitors to view the status of current production in the production hall and a reporting portal with dashboards tailored to our needs - we recommend it!"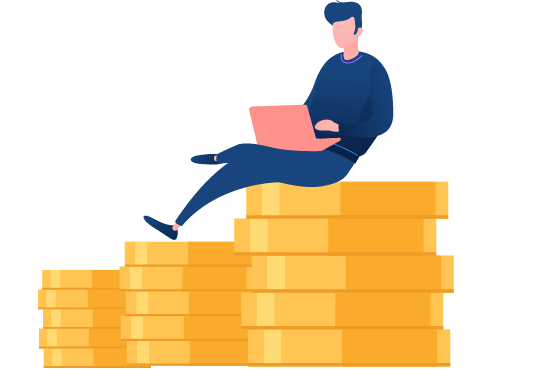 Price list for IPLAS
using the data cloud
Data is collected from 2 independent machines, 14 values are observed for each machine, which are read every 5 seconds, but sent only if a new product comes off the conveyor belt.

The machine produces about 3,000 pieces of product per day.
The size of the data volume for one machine is 42,000 readings per day. For two machines, it's 84,000.

For this client, a subscription in a cloud solution with a two-year contract would amount to PLN 900.
Price list for IPLAS installations in your infrastructure
On-premises installation?
In the case of installing the IPLAS system in your infrastructure, by making a purchase you become the owner of a lifetime license of the IPLAS system. Unlike the cloud-based approach, the price does not depend either on the size of the volume of processed data or the length of duration of the contract.
Regardless of which option you choose, we provide: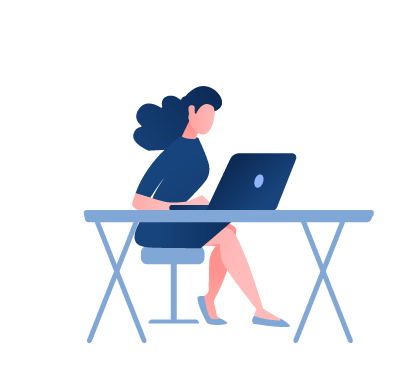 Call or write to us and tell us about the problems and needs of your company!
They have already chosen IPLAS