Do you want to take control of your production?
IPLAS is exactly for your company!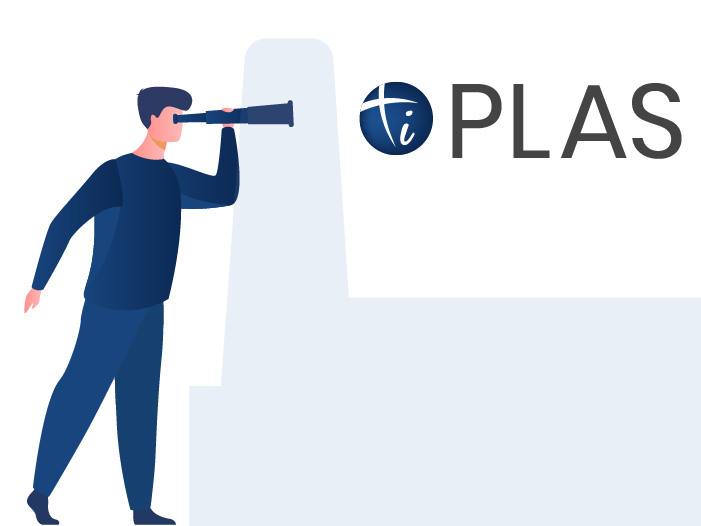 Are you looking for a system for monitoring and optimizing production that can be personalized in the maximum way? Do you want to download data from various sources and have a real impact on how it will be stored? Do you want to quickly draw conclusions from the multitude of figures and maximally optimize the production processes in your plant?
The IPLAS system is for you,
if you are responsible for production or if you are the owner of a production plant whose operation you want to improve and modernize.
The sharp eye of an operator or a maintenance manager is not enough to monitor the production process. It is necessary to support it software that will keep track of the operation of production lines. However, it is not without difference which monitoring system you select. If you want to choose the best, test IPLAS for free and you will quickly find out that it is more than just standard MES.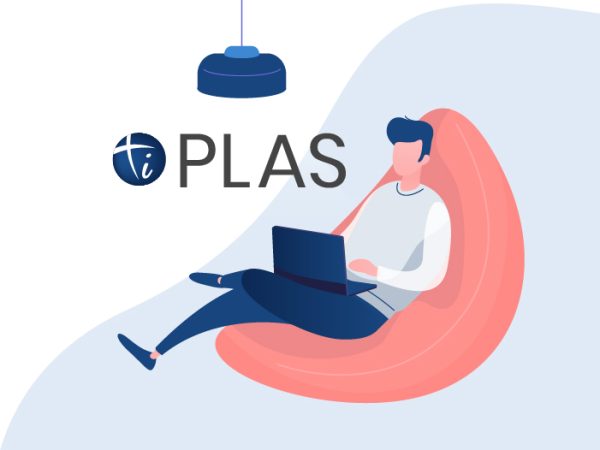 IPLAS responds to your individual needs – you can independently build data processing processes, as well as track those values ​​and indicators that are most significant to you. What's more, if at some point you change your mind and, for instance, wish to calculate OEE for a given machine a bit differently, IPLAS will instantly process all the required data from scratch and present it to you in a legible way.  

With IPLAS, thanks to the alarm and notification system, you can immediately spot downtime, loss of production line efficiency or the quality of manufactured goods. Accessible forms of data visualization will allow you to quickly draw the right conclusions.

The monitoring system is an excellent tool for motivating employees to work more efficiently – all you need to do is install a TV set in the plant, on which you can share the progress of work on all production lines, in the form of graphs. It will be immediately clear which team is the leader and which is lagging behind.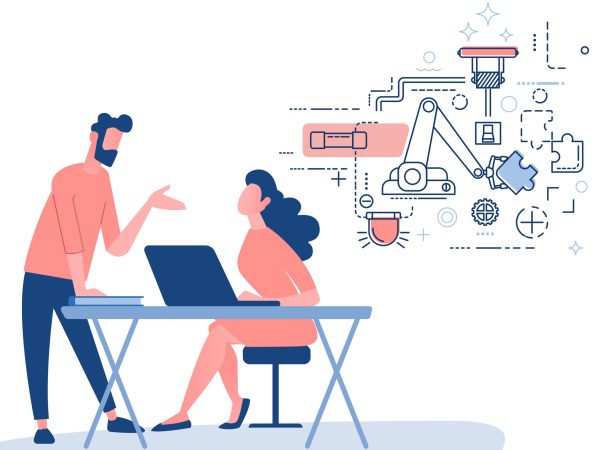 You are a manufacturer / distributor of machines or production lines and you want to stand out from the competition!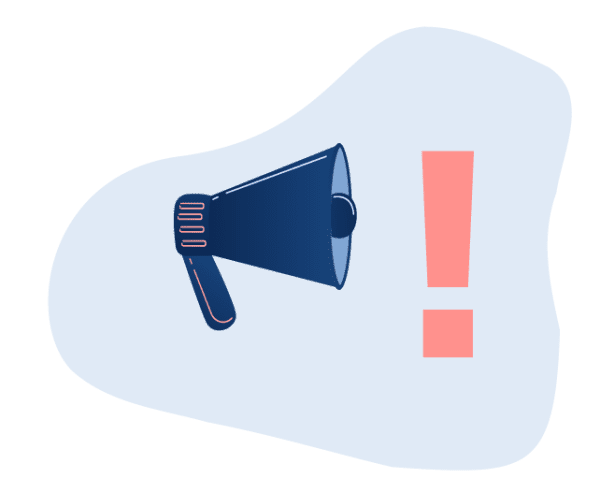 What industries use the IPLAS software?
How to increase the company's production capacity thanks to the IPLAS system?
It is good to collect data and process it, but it is not enough so as to maximize production efficiency and increase profits. The most important thing is to draw the right conclusions and make instant decisions. However, is it possible to do that with the multitude of variuos numbers and indicators? You probably won't be surprised that with the IPLAS system it is in fact possible! Configurable data processing (you decide what and how should be calculated) and clear visualization (tables, charts, dashboards, synoptic maps, etc.) make it easy to interpret the results and take the right steps to improve your factory.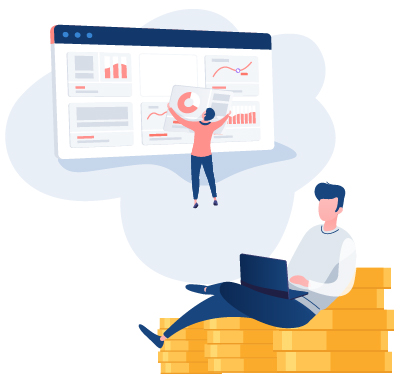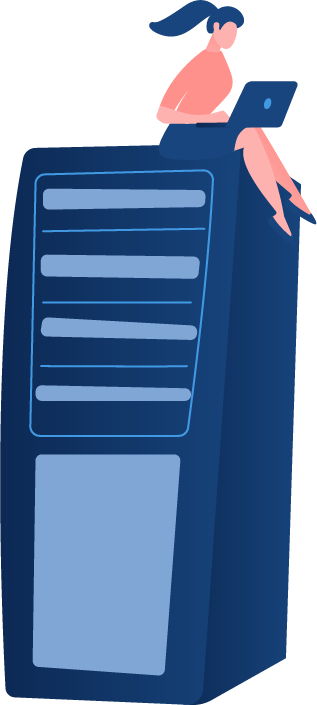 How can I use the support
of IPLAS?
We care about the needs of our customers and we are in constant contact! We guarantee quick e-mail and telephone contact – we want you to feel confident and be sure that you can count on our help and support. Our process of cooperation with clients is focused on solving real problems of specific production plants and proceeds as follows:
Stage I – Analysis of the initial situation and expectations
Stage II – Presentation of the possibilities of the IPLAS software for your company
Stage III – Preparation of a dedicated offer and solutions
Stage IV – System implementation and implementation training
Stage V – Support of our team
Stage VI – System development and updates