DEMO is the answer
to your needs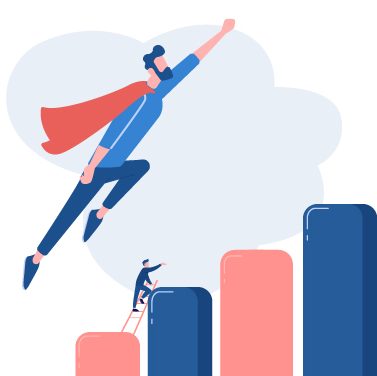 Why did we create
the DEMO version
of the IPLAS system?
Many of our clients have asked the question "Will IPLAS definitely work in my company on my data?" To meet the expectations, we have created a user-friendly Demo version of the system.
The free trial version is 3 levels of involvement with the possibility to try out all IPLAS functionalities on your production data.
How can you easily
start using DEMO?
Having completed a form, an e-mail with a link and access passwords will be sent. If questions arise while testing our software – contact our specialists – we are here to help.
We know that time is money, therefore we invite you to a short but specific presentation where we will show how IPLAS can change the face of your company!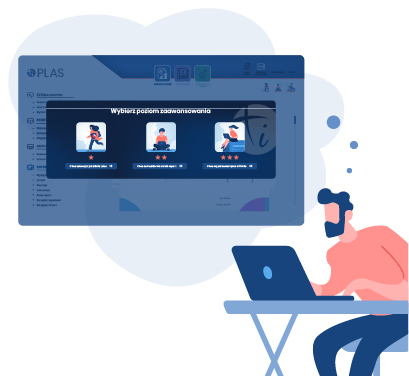 Choose the level
of commitment and act!
I WANT TO SEE HOW IPLAS WORKS
You will become familiar with the appearance of the IPLAS software,
you will meet our assistant and choose and view the reports that interest you.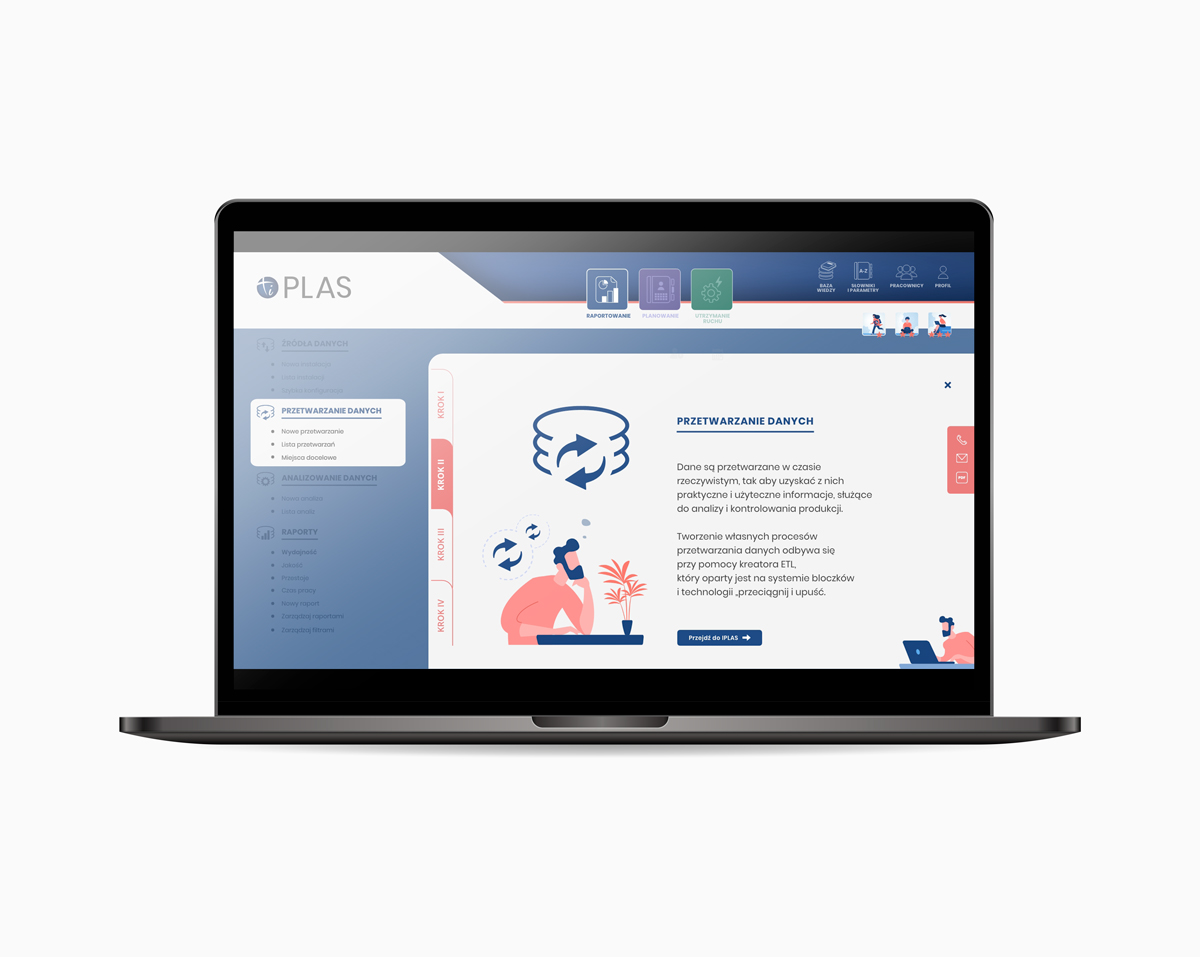 I WANT TO MAKE A REPORT MYSELF
Our assistant will guide you through the system and present the system's functionalities.
You can independently create analyses and reports on ready data.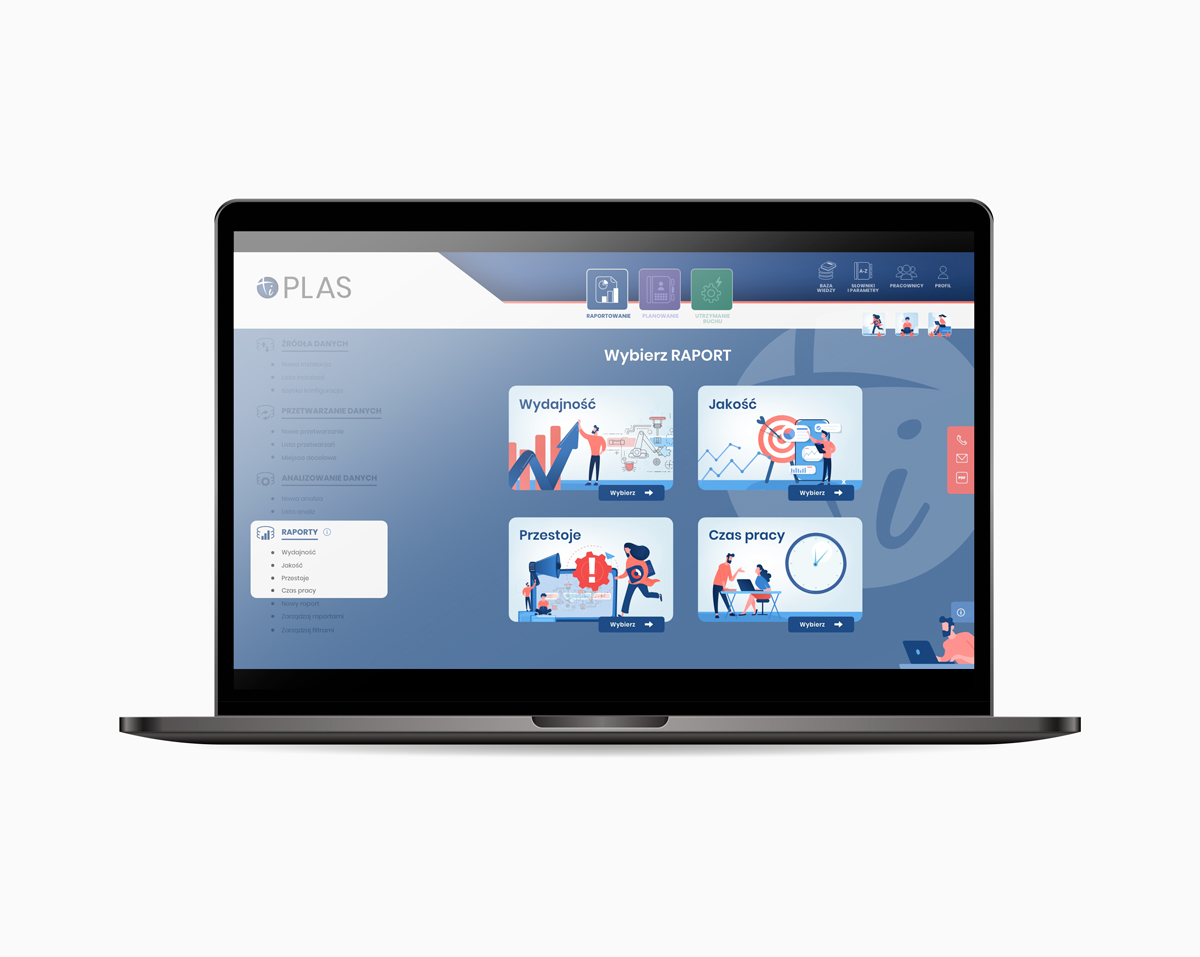 I WANT TO TRY OUT IPLAS IN COMPANY
The advanced Demo option allows you to try out IPLAS using data from your company. The process of creating channels, installations and processing is supported by our specialists.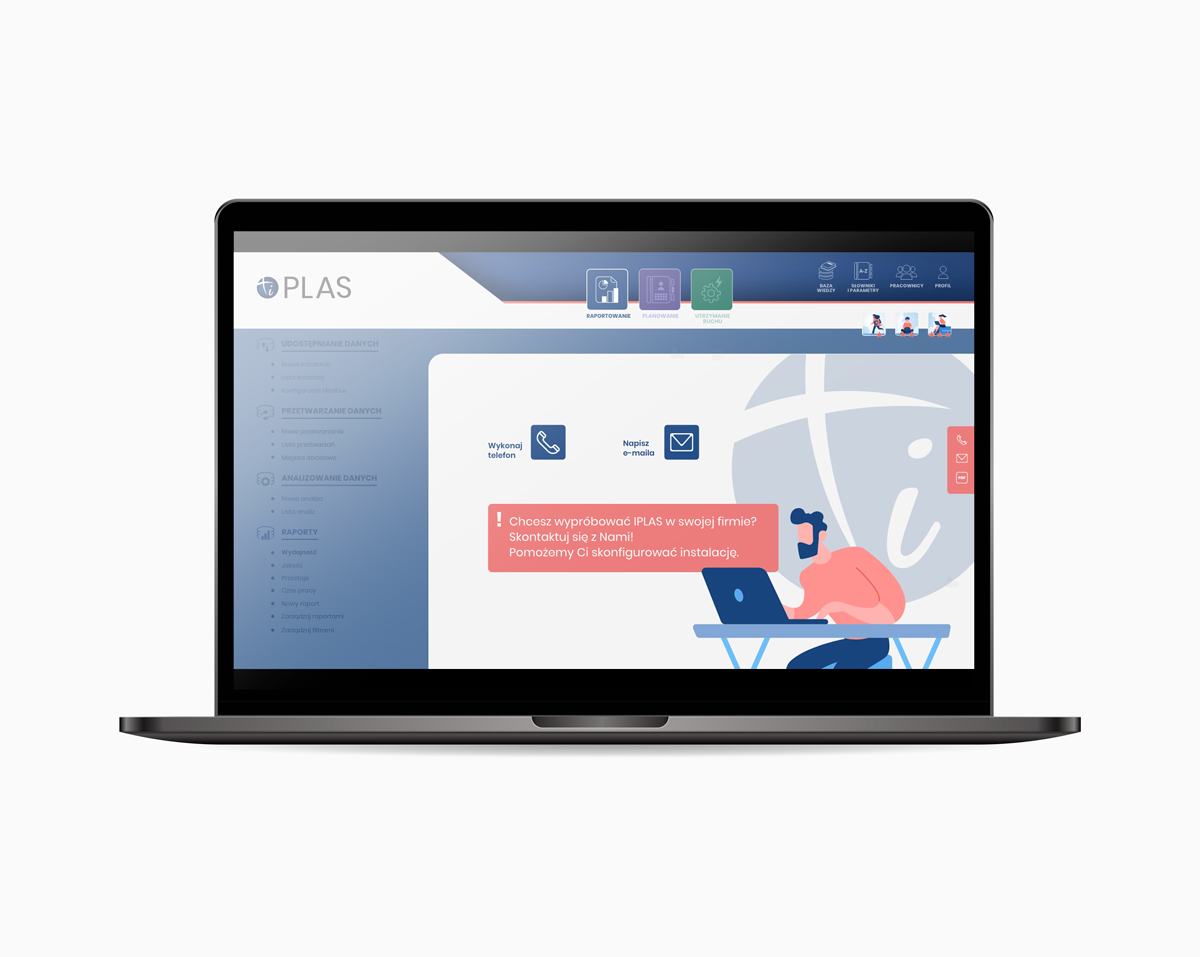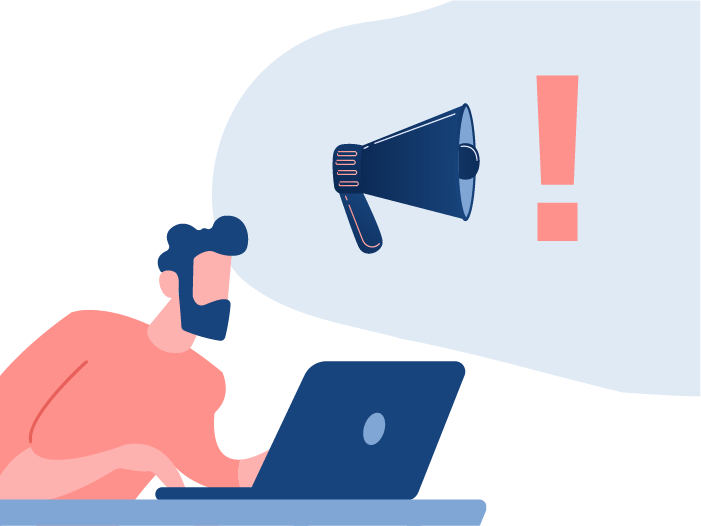 will inform you about the status of the system,

will confirm the actions and changes in the system,

will warn about the consequences of actions,

will provide you with tips on creating installations, channels, processing, analyses and reports in the system.
Using our system will be facilitated by a specially designed system of hints in the form of clouds – Tooltip and windows – Pup-up. In addition, the process of creating analyses has been divided into steps and provided with understandable comments for the user.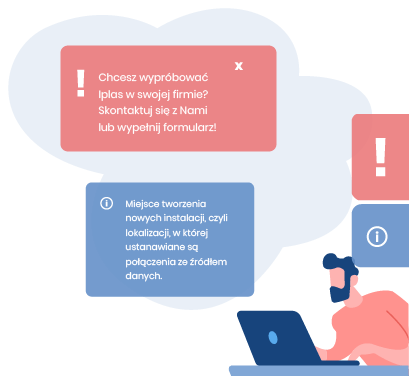 By using the second level of Demo advancement, you have more possibilities to use the system. Don't be afraid that it will be too difficult for you – we have designed onboarding that will introduce you to the functionalities and let you know their location in the system.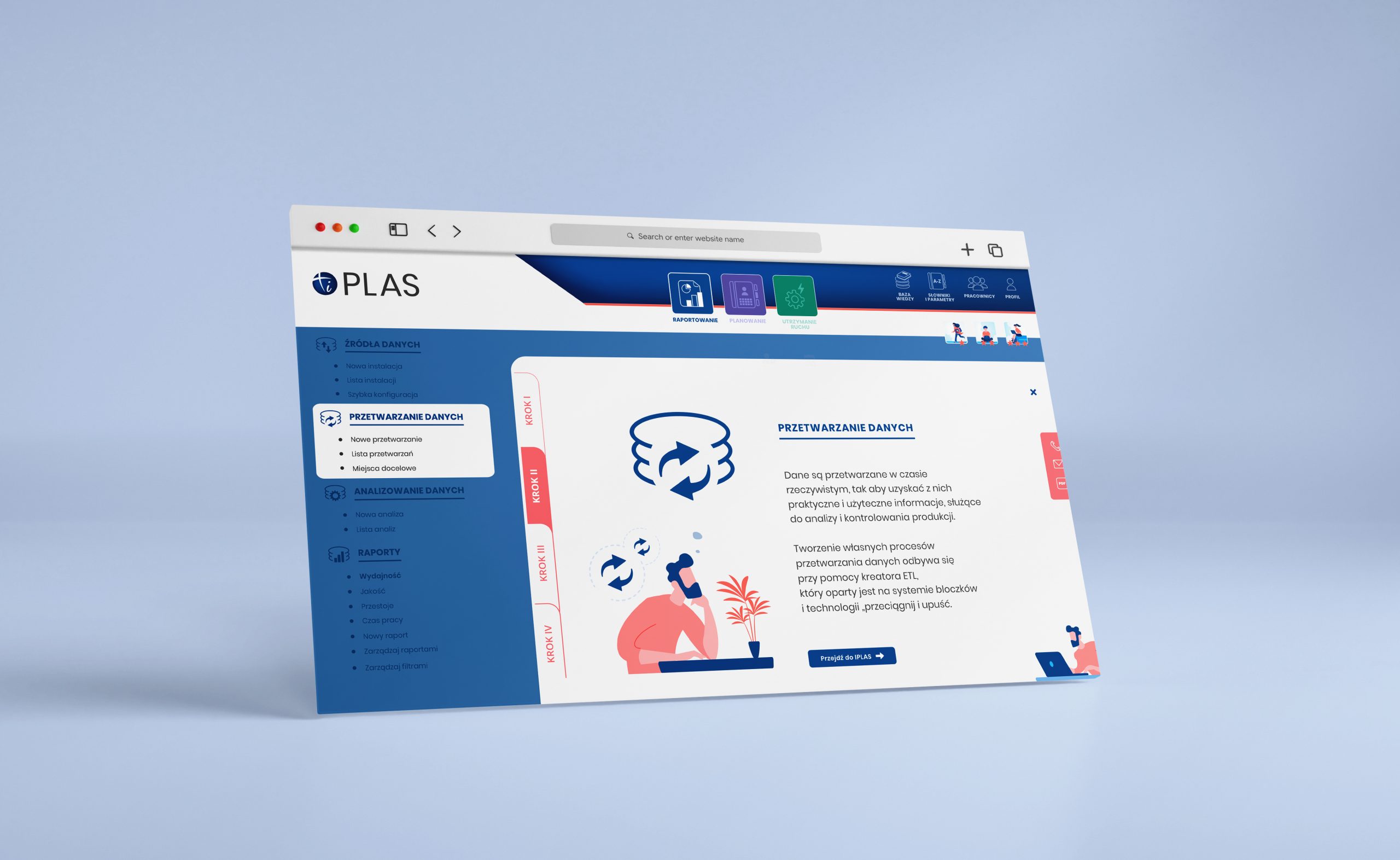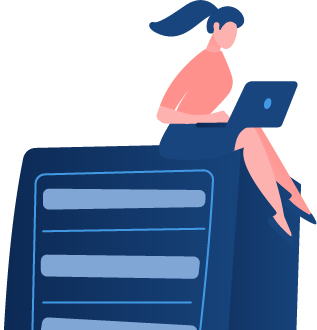 What are the needs and problems
of your company? Call or write to us and tell us about them.