IPLAS is created by people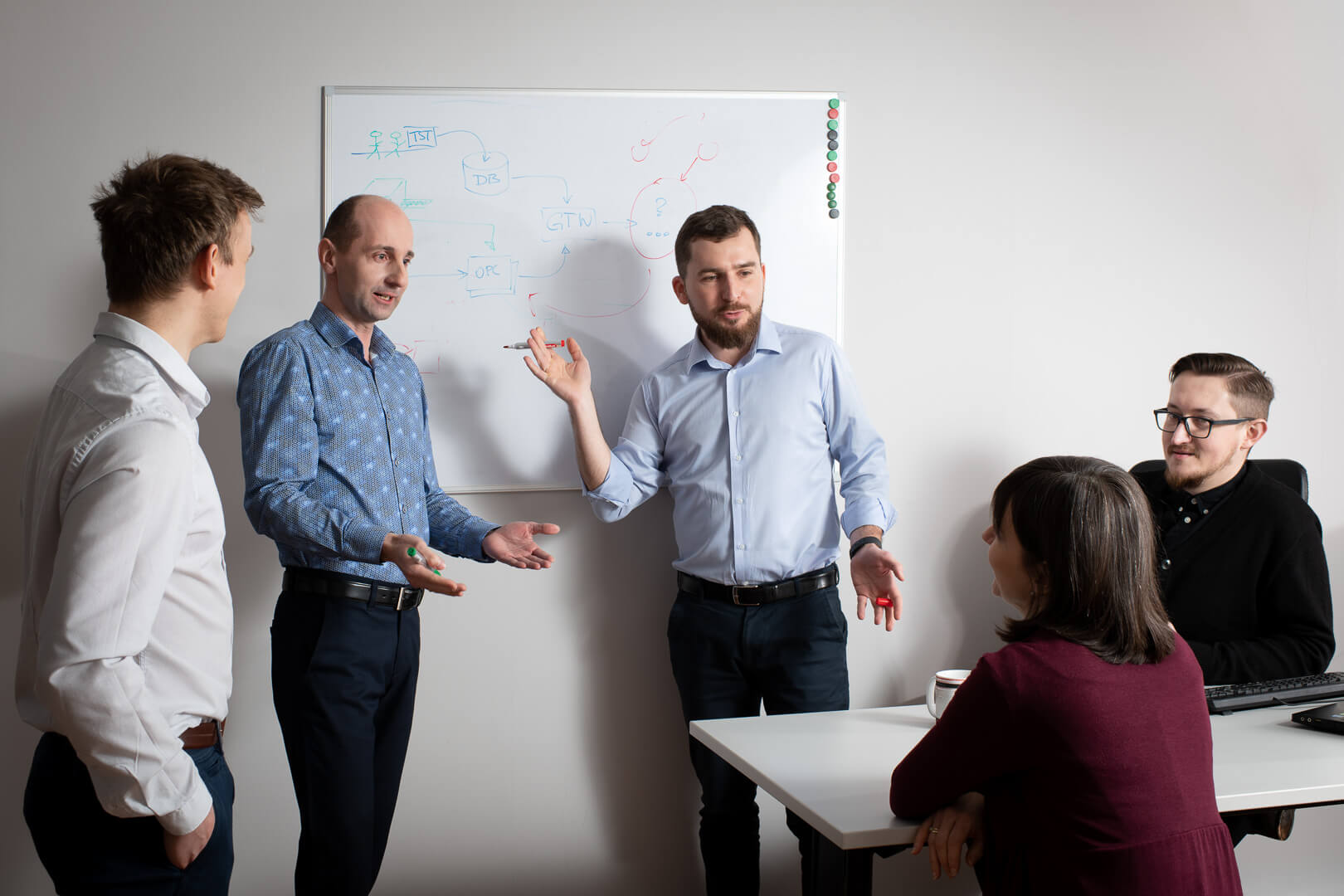 Our team is always ready to take on new challenges!
We are a well-coordinated team with postitive attitude for whom programming is not only work but also passion. In our work, we focus primarily on the benefits that the client can get. We design and implement solutions that will allow production plants to work more efficiently, to optimize their production and to generate savings. The analysis of customer needs and expectations is our driving force for continuous development!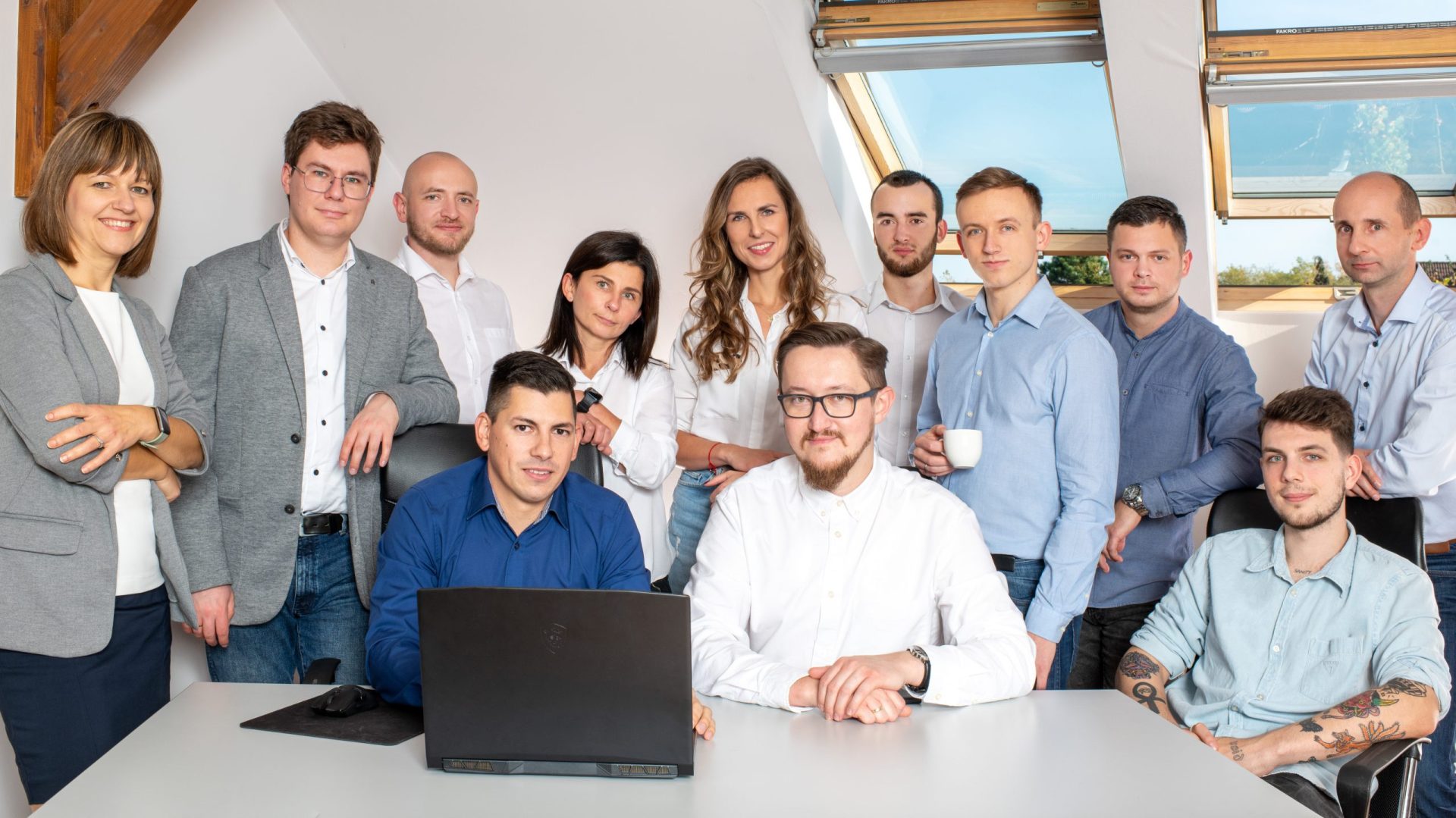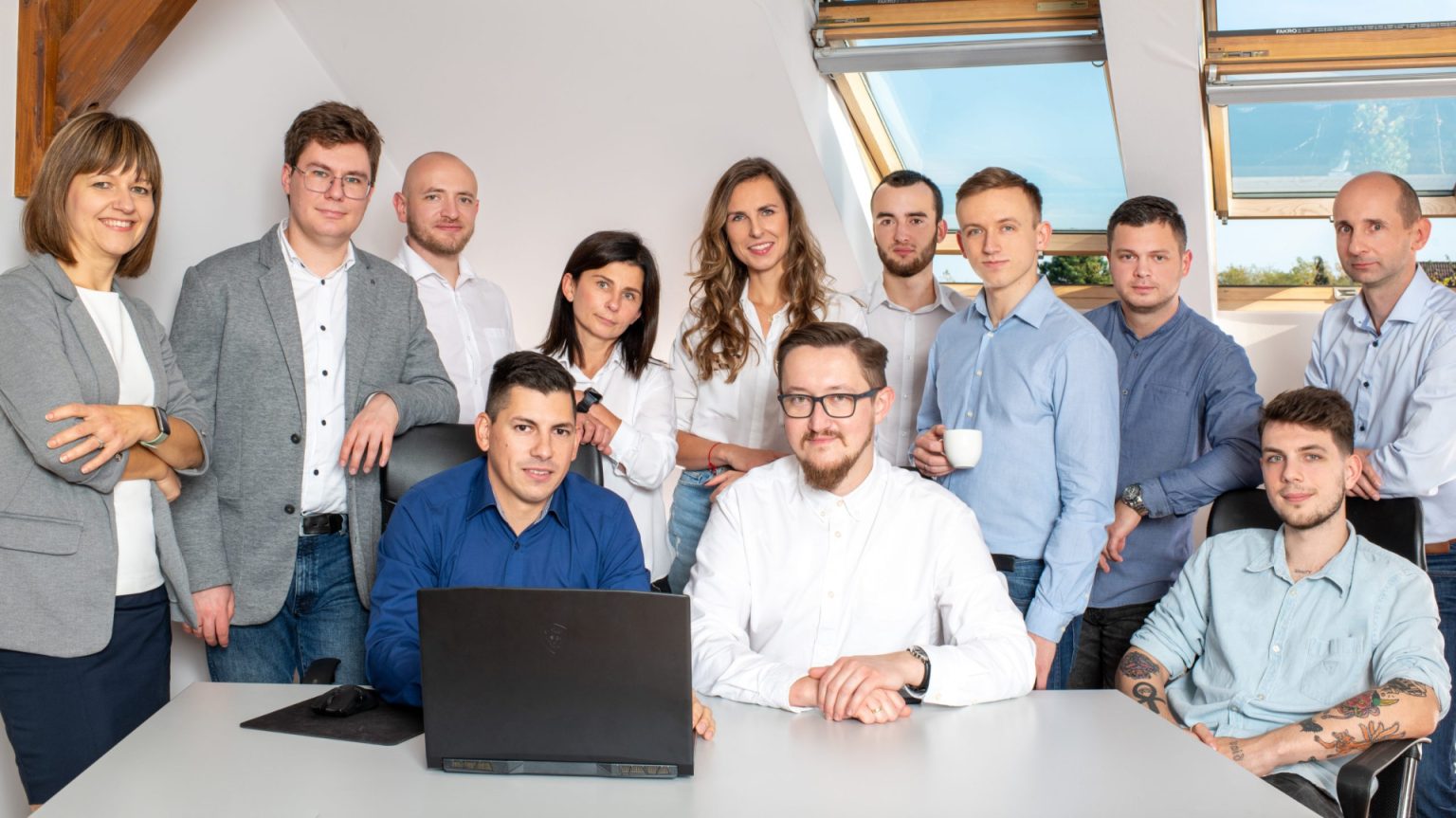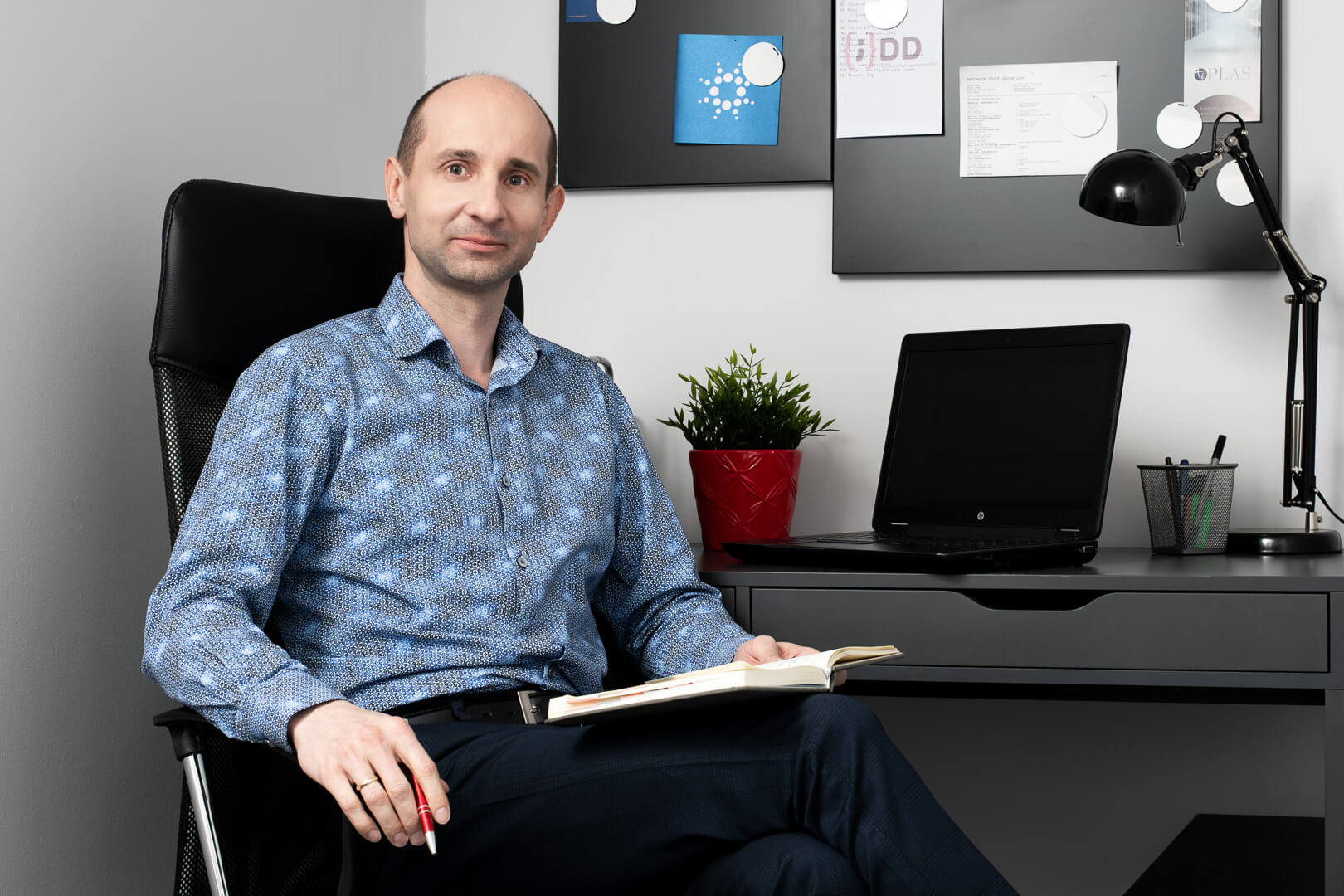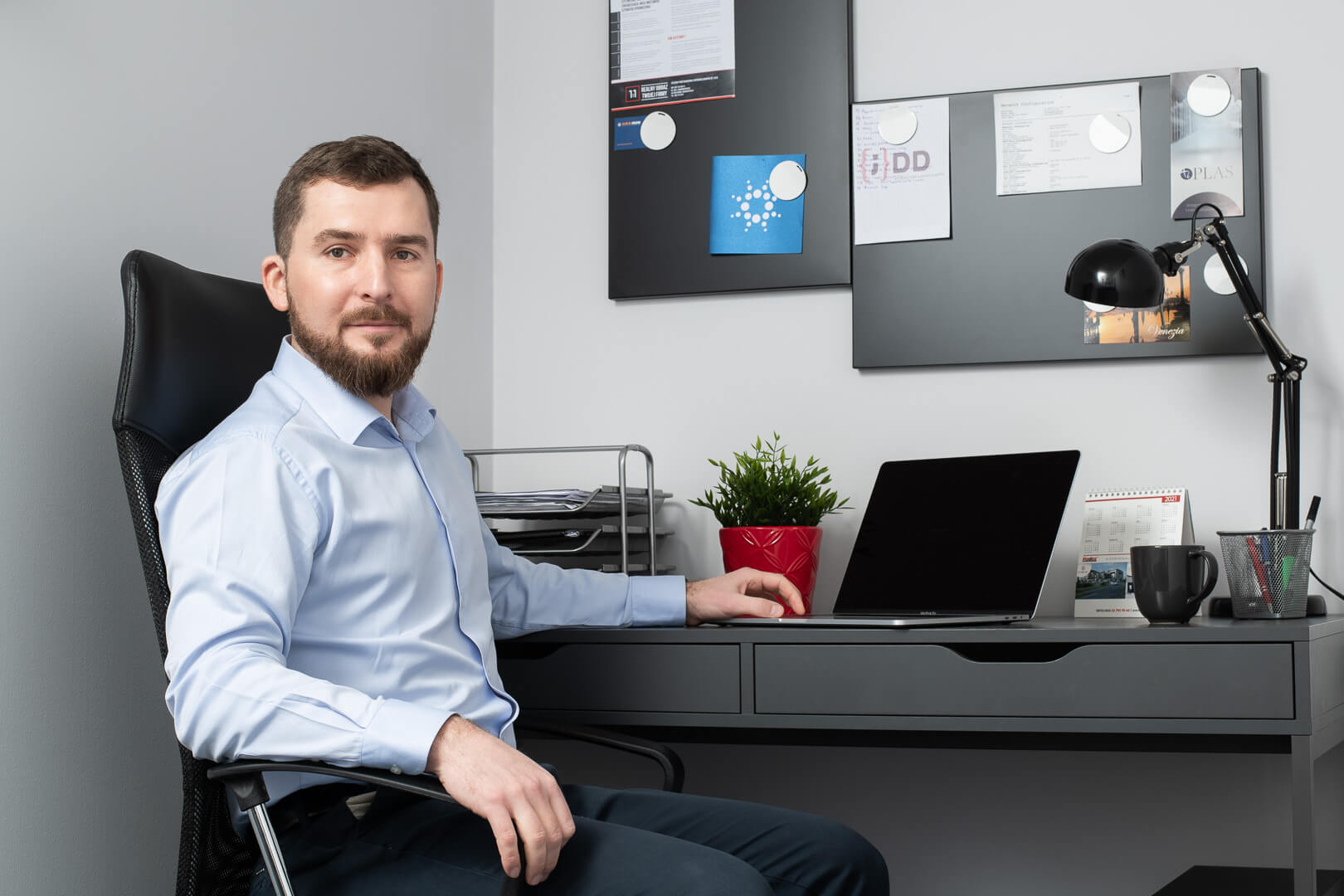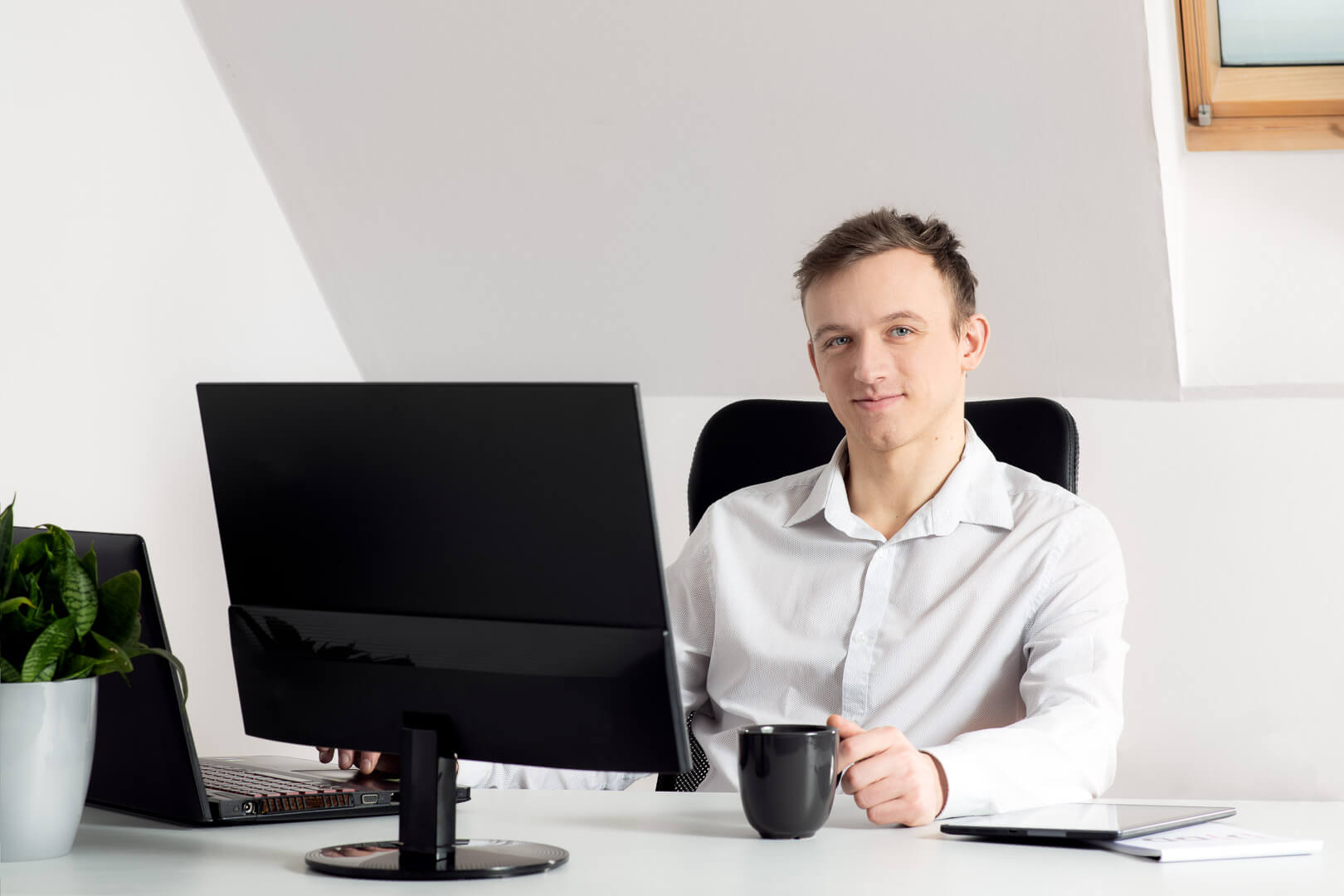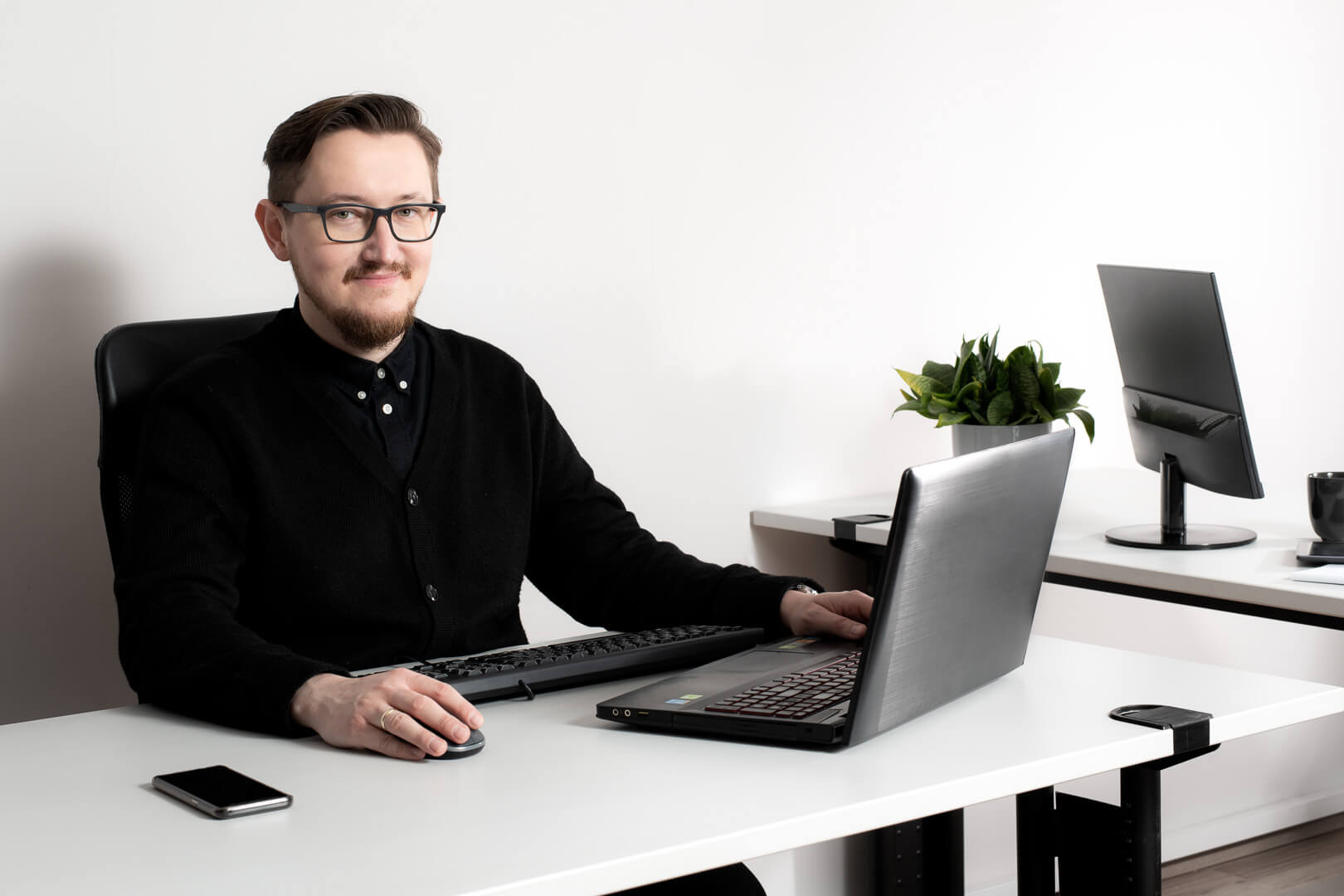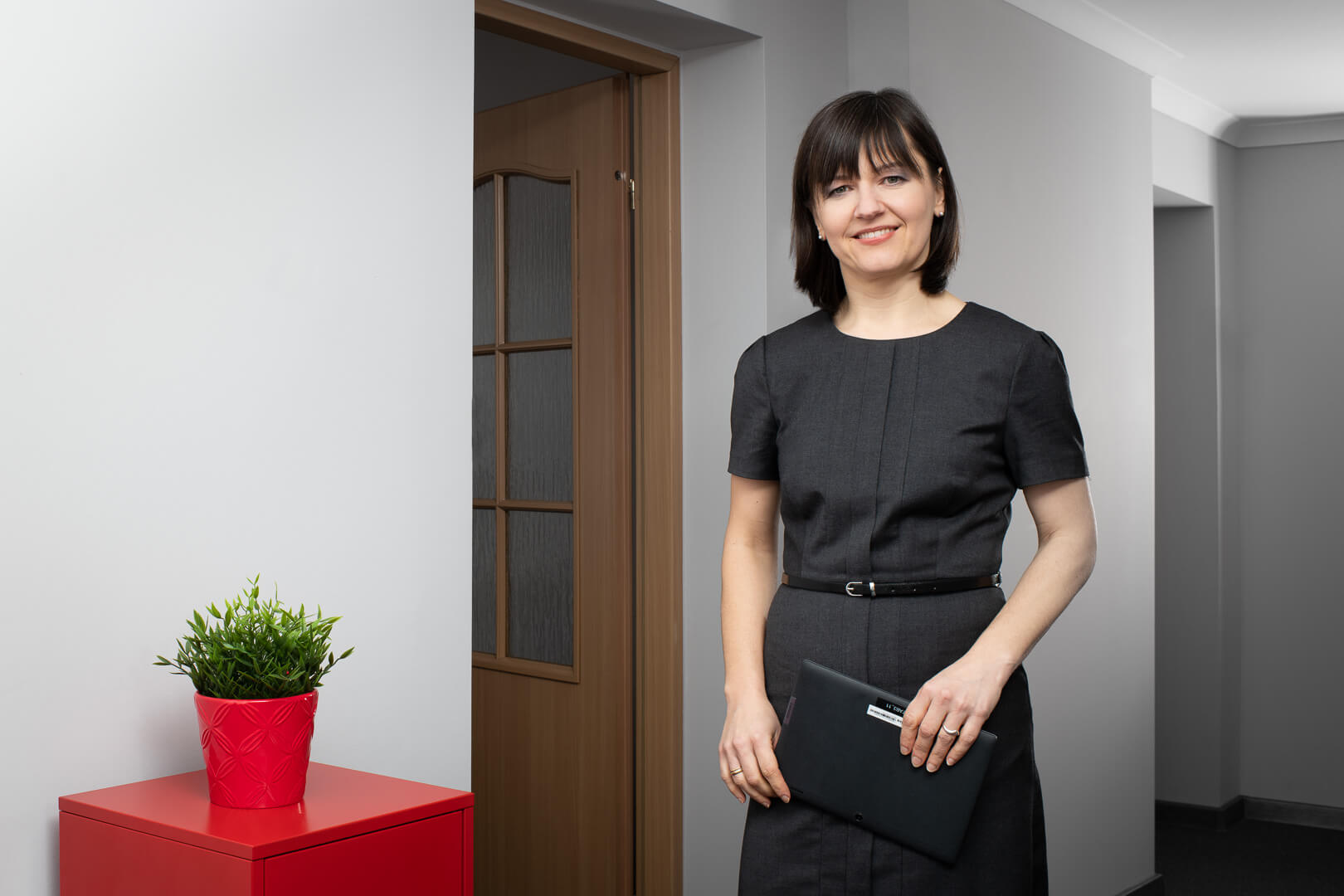 What do customers say about us?
Together, we will quickly and efficiently implement a system that will allow you to monitor, optimize and take appropriate action in your company!
Our company guarantees technical support and assistance. Our smiling team is at your disposal.
Cooperation with SPIID resulted in the launch of the IPLAS system and its components: the Gateway module, cloud data processing services, monitors to view the status of current production in the production hall and a reporting portal with dashboards tailored to our needs - we recommend it!
We recommend SPIID as an excellent business partner, and the IPLAS system as a stable, reliable and modern tool for monitoring production processes.