Read company reviews
-that use IPLAS!​
s the creators of the IPLAS system, we also operate under the name SPIID – Systemy Przetwarzania i Integracji Danych. Over the years of our activity, we have created many solutions in the field of software, industrial analytics and mobile applications. The IPLAS system is one of our key and fastest growing products. Our priorities are: providing usable software that meets the highest standards and facilitating the implementation of innovative solutions.
In order to improve the IPLAS system, we decided to establish cooperation with partners who are motivated by the same motivation as us and who look to the future with equal courage.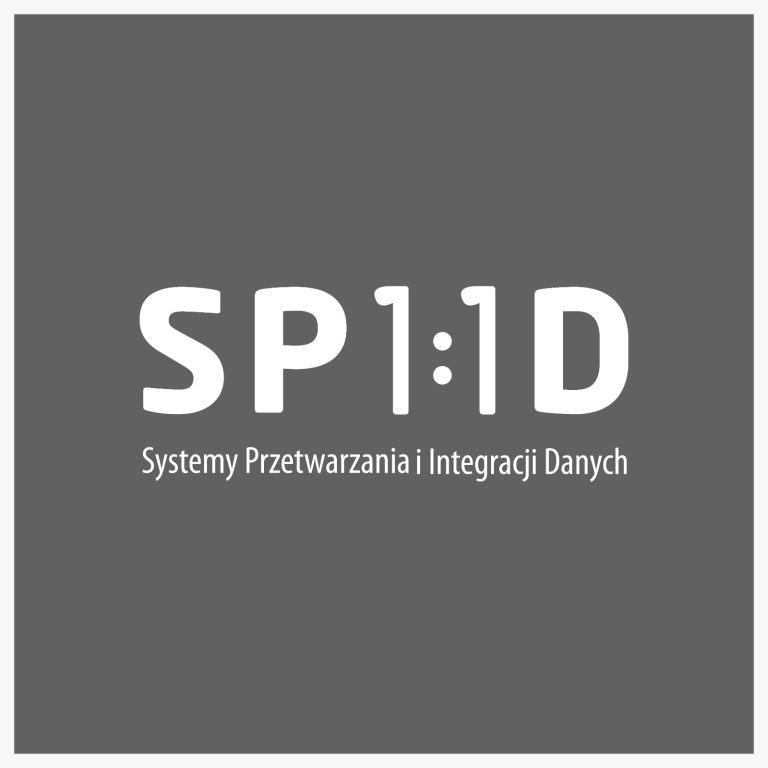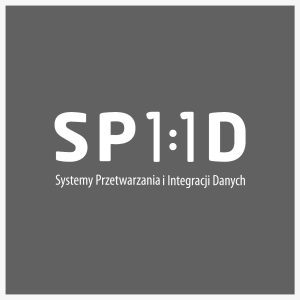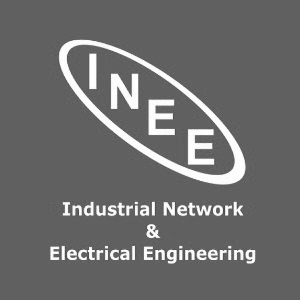 INEE Sp. z o.o. (inee.pl) is a company that was founded in 2005 and operates at the junction of industrial automation and IT. INEE carries out both deliveries and maintenance of devices, as well as services for industrial plants. Solutions for the so-called It provided "Industry 4.0" long before this term appeared in the media, because from the beginning of its activity. This is primarily about software and hardware that enable communication of various devices and master systems in the industry.
A perfect example of such a solution is the KEPServerEX communication platform by Kepware® (PTC group), which enables data exchange with all PLCs and other devices popular in the industry (over 150 protocols), as well as databases and cloud computing.