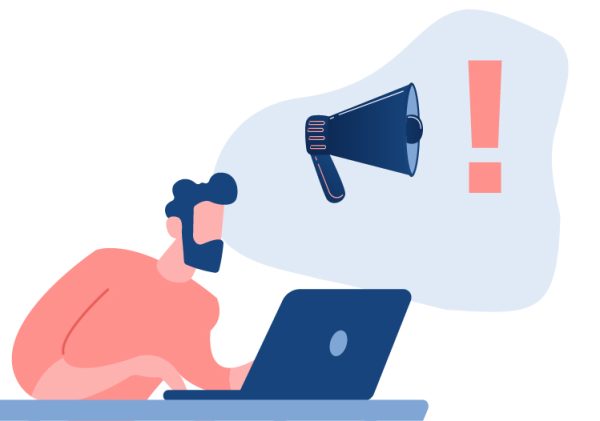 Take the management of your production plant to the next level
Whatever it is that you produce, you can do it more efficiently. It only takes a few weeks to increase production efficiency by several percent! Impossible? Think again. Possible with IPLAS (Integrated Production Lines Analytical System), the software for production data monitoring and analysis that offers you more than a standard MES system.
If you often ask yourself:
IPLAS is exactly for you and your company!
Working with our software will make your production plant fully prepared for the challenges posed by the market and the industrial revolution 4.0.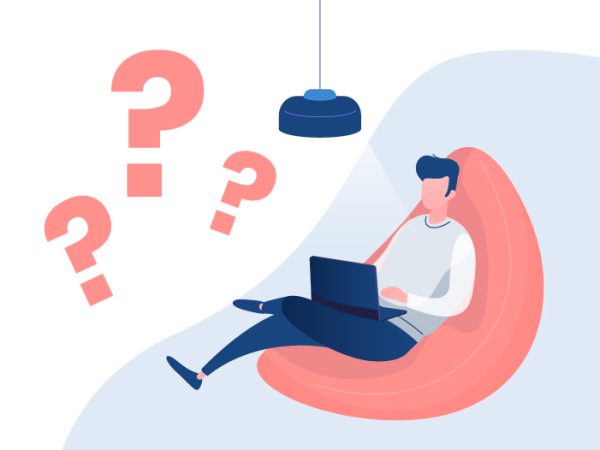 What can I do using the IPLAS system?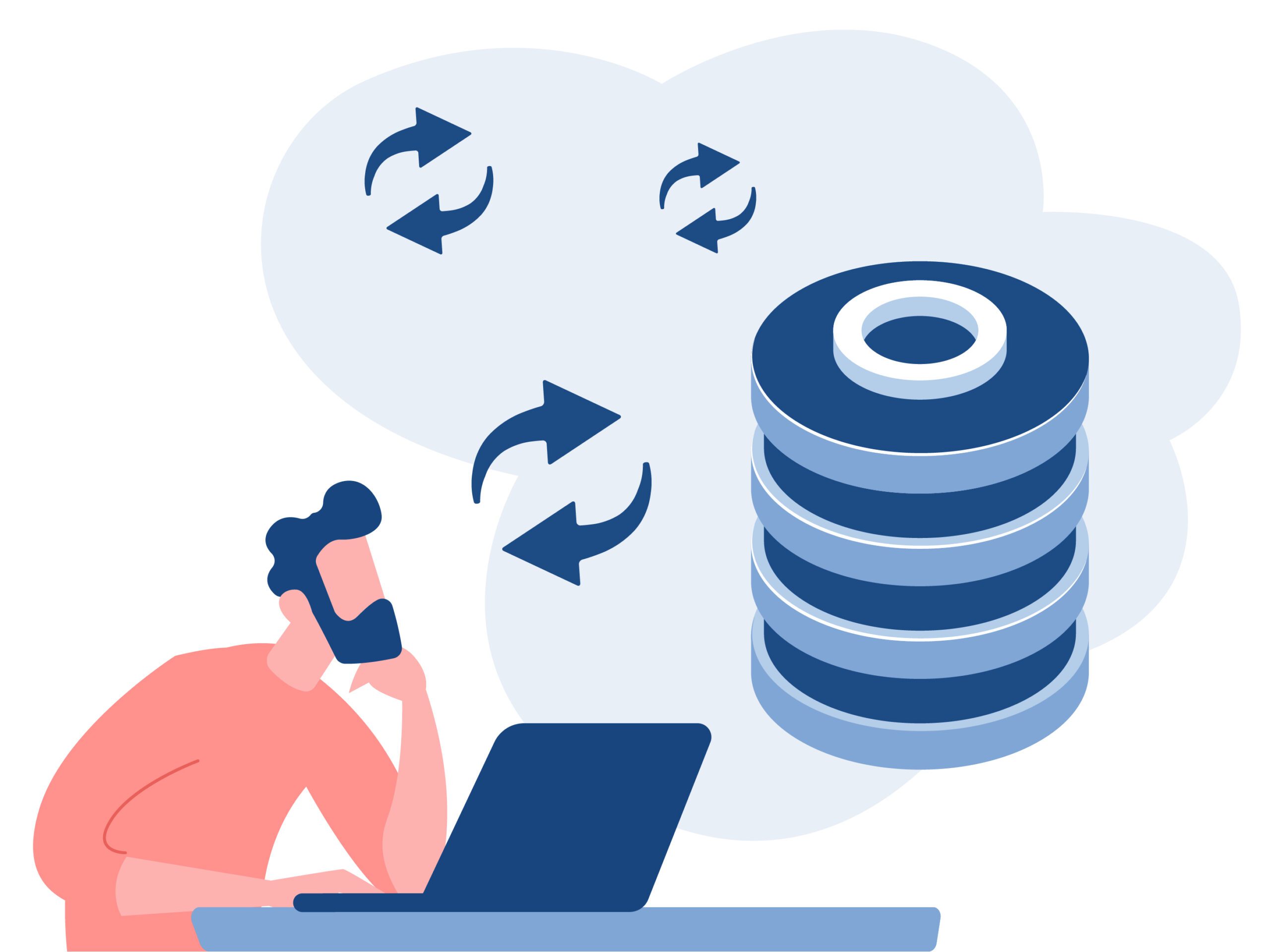 You collect and process data
Collect production data from various sources with the use of our Gateway modules. The knowledge you need is hidden between the lines - draw it from thedata thanks to the ETL process.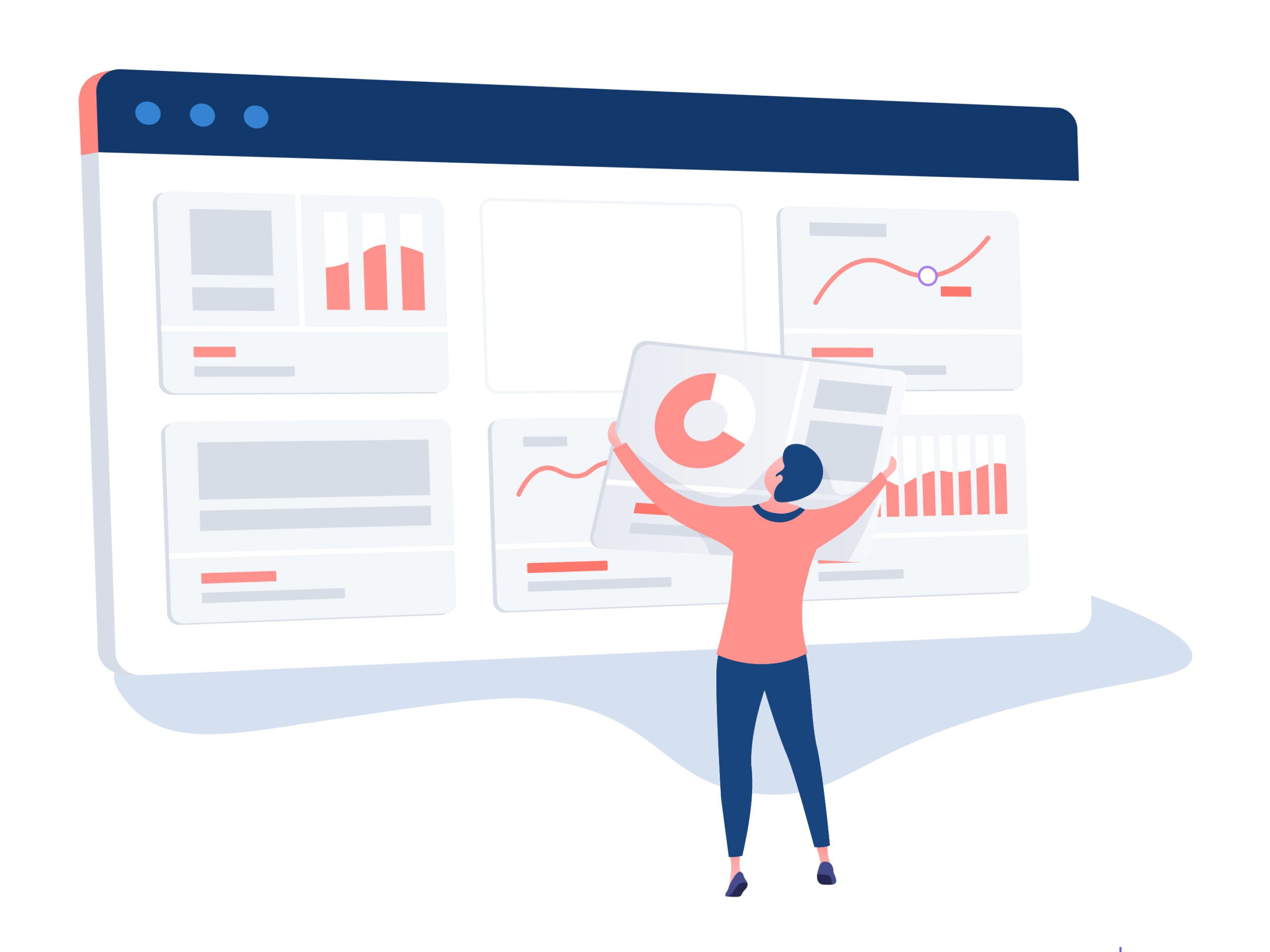 You analyze and visualize data
Select the data needed for the analysis and present it in a clear and attractive way. It is you who chooses whether you want to use a table, a gauge or a chart.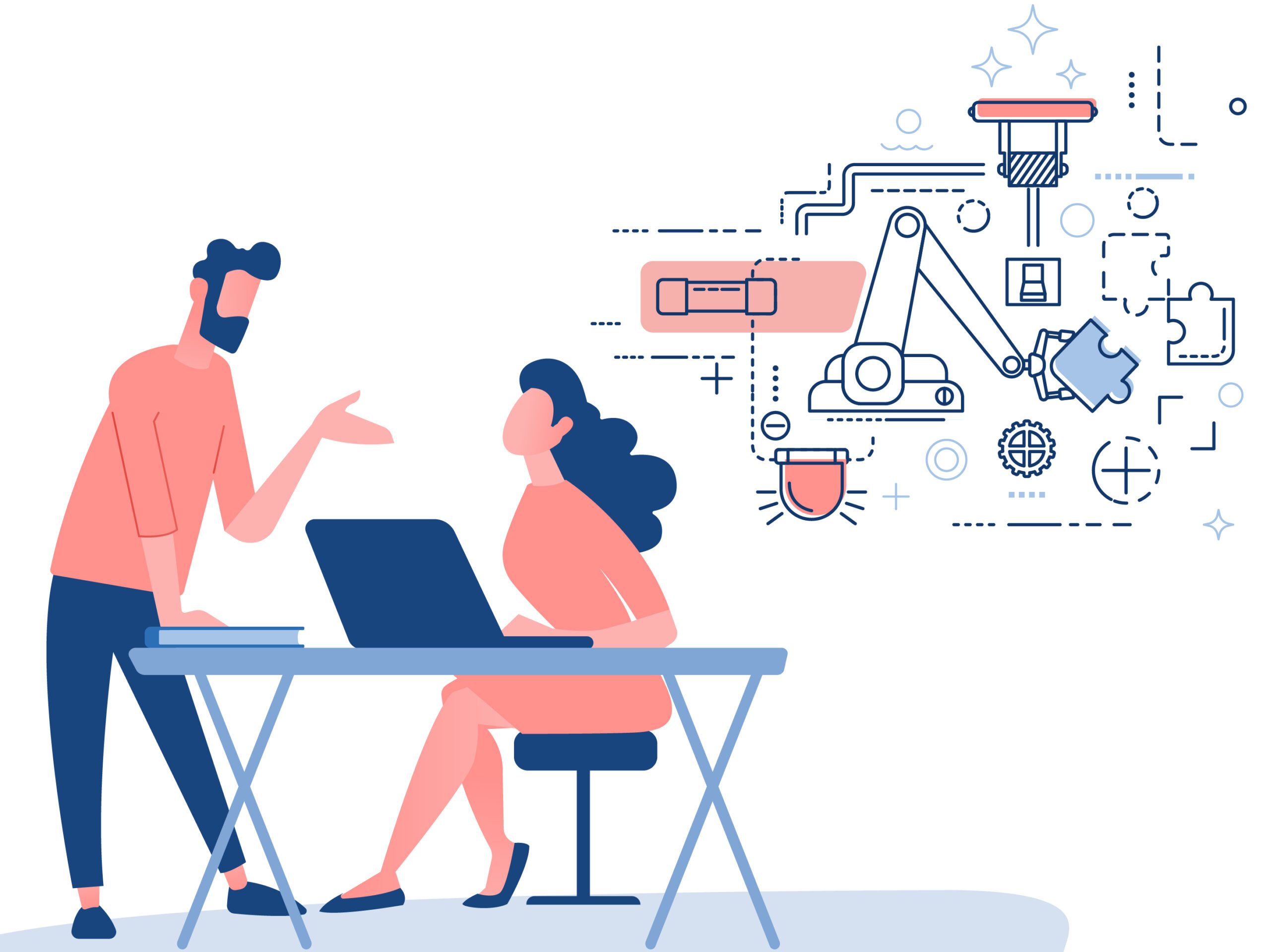 You draw conclusions and act!
Having carried out the analysis, everything is in black and white - now you must draw conclusions together with your team and start acting accordingly!

What does the IPLAS system look like?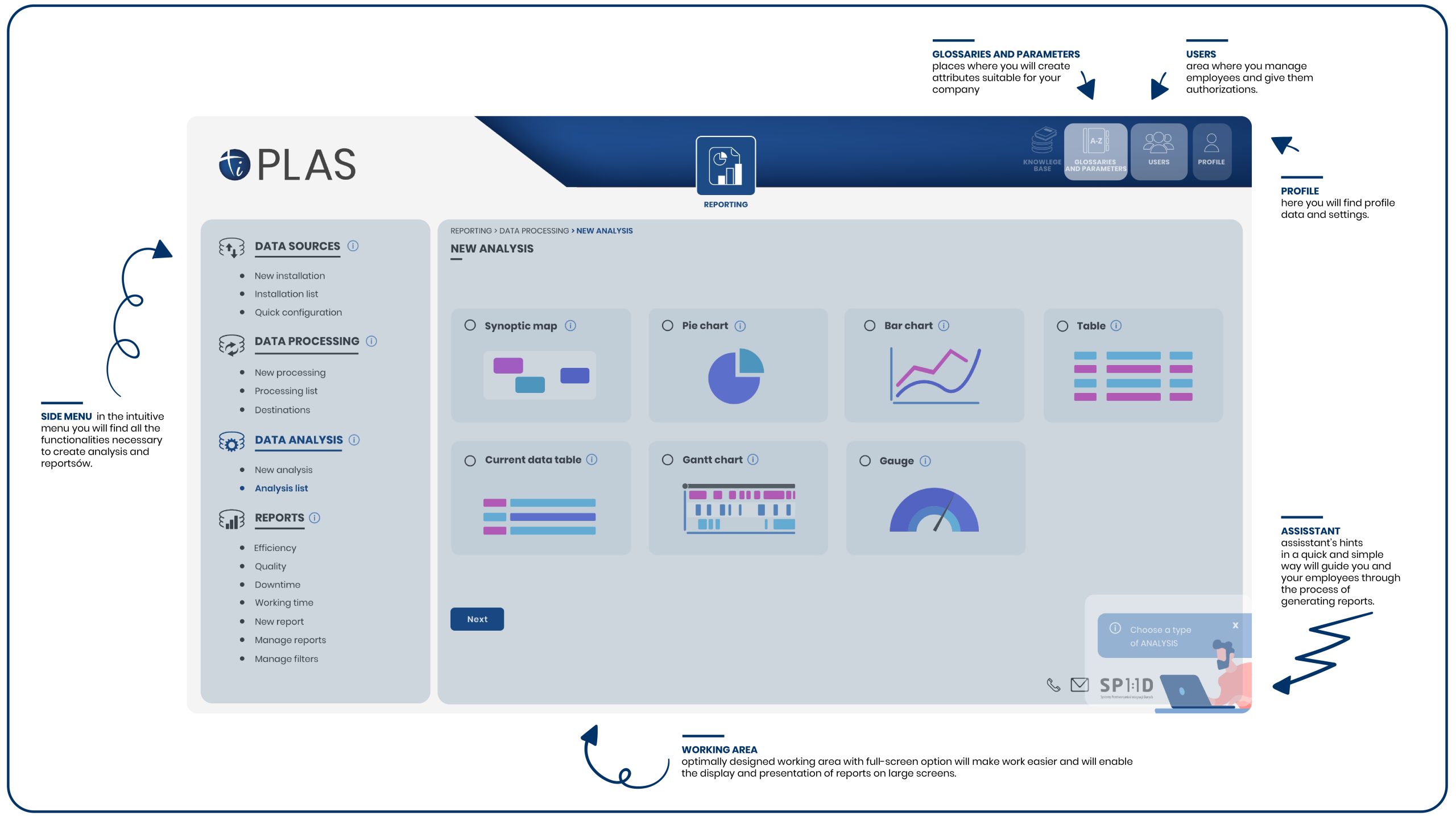 What will I gain thanks to the IPLAS system?
Thanks to the IPLAS software, you will increase savings, improve production efficiency, avoid losses related to downtime, and you will also manage your team better…. To name a few!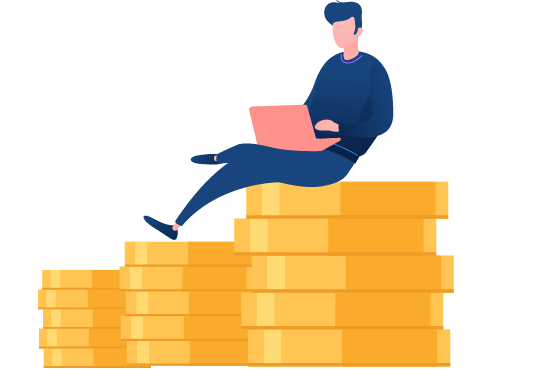 Of course, to meet the expectations of our customers, we have created a Demo version of the system.
You don't need to worry that using it will be difficult and time-consuming. You choose the level of advancement, and our assistant will guide you through the system.
Do you want to test IPLAS software in your company free of charge?
Click the button below.
Thanks to the possibility of ongoing observation of production data and back analysis of the obtained results broken down by machines, types of products or shifts, the overall production efficiency was increased by several percent in just a few weeks, while increasing the OEE indicators for individual machines.
Spaas Candles Poland
MANUFACTURER OF CANDLES, GRAVE CANDLES, TEALIGHTS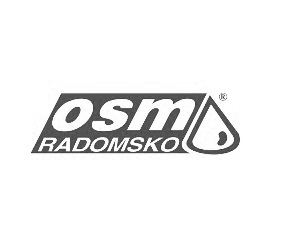 Thanks to IPLAS software, it is possible to monitor in detail both the reasons and the duration of downtimes, broken down by products, reasons for downtime, operators and others. The computer hardware and software supplied are of high quality and they fully meet the set requirements.
OSM Radomsko
LEADER OF THE DAIRY INDUSTRY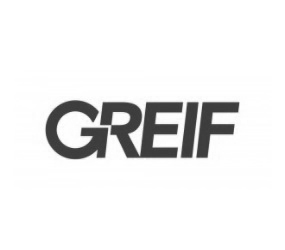 The process of implementing the reporting system as well as the preparation of reports went very smoothly - we recommend SPIID as an excellent business partner, and the IPLAS system as a stable, reliable and modern tool for monitoring production processes.
GREIF Poland
PRODUCER OF INDUSTRIAL PACKAGING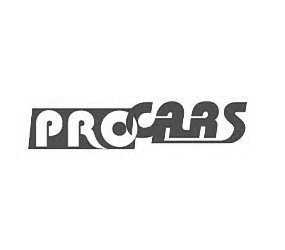 Cooperation with SPIID resulted in the launch of the IPLAS system and its components: the Gateway module, cloud data processing services, monitors to view the status of current production in the production hall and a reporting portal with dashboards tailored to our needs - we highly recommend it!
PRO-CARS
MANUFACTURER OF PARTS IN THE AUTOMOTIVE INDUSTRY
Answers to frequently asked questions
MES (Manufacturing Execution System) is a solution supporting maintenance and organization of production in an industrial enterprise. IPLAS both is and is not one of them. It offers functionalities available in other monitoring systems, but the concept behind it definitely goes beyond the standard MES system.
In special cases, the IPLAS system can be supplied with data obtained from the existing SCADA system. However, this requires ensuring integration between SCADA and IPLAS, which can be ensured by e.g. using files exported from SCADA.
The IPLAS system can also be a data source for the SCADA system. In such case, it will also be necessary to ensure appropriate integration between the systems (exchange of data by means of files, or sharing data from the database).
IPLAS communication with other systems (e.g. ERP) can take place using text files issued by the IPLAS connected to the system
(e.g. CSV format), or by enabling data downloading directly from the database of the connected system. As part of IPLAS implementations, we practice both approaches.